Consultancy / Freelance
With over 18 years of experence bringing digital projects from concept into reality, I'm a safe pair of hands. I have extensive experence from managing clients, teams to actually building projects from the ground up - so am competent at any stage of the project.
Software
Business Sorter

Business planing in under 2 hours.
Business Sorter simplifies the entire planning and implementation process. Now, with or without business planning experience, you can operate more effectively and get better end results.
Read More ❱
Style App

Create art with Artificial Intelligence. Stylize anything.
Using artificial intelligence and neural networks, Style will recreate a image or movie in the style of another image. For example, Style could apply the painting techniques of an artist's painting to your photo.
Read More ❱
Unlockmybox.com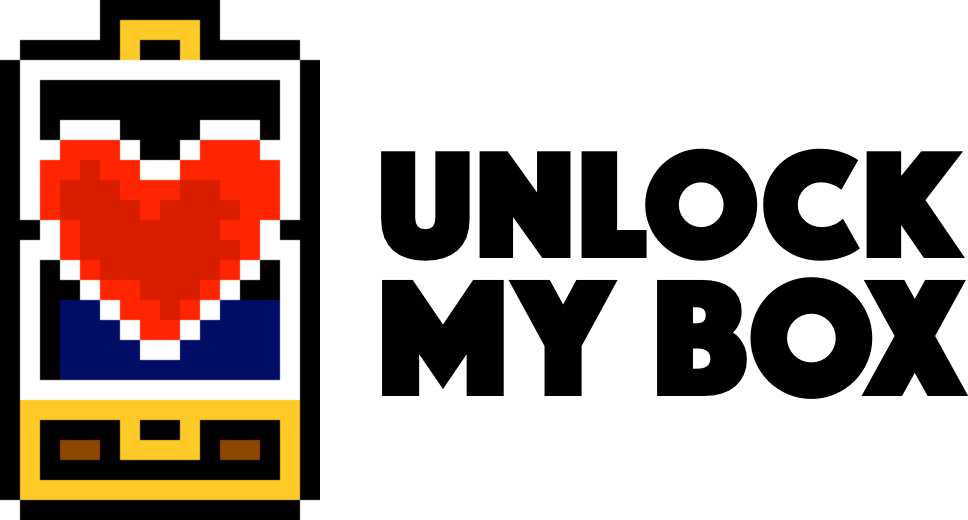 Find it hard to talk about your sexual desires?
A simple real time game to help you and a partner communicate your sexual desires in a fun and safe way.
Read More ❱