Consultancy / Freelance
With over 18 years of experience bringing digital projects from concept into reality, I'm a safe pair of hands.
I have extensive experience from managing clients, teams to actually building projects from the ground up. From helping pioneers with their startups or setting up procedures in well established corporations.
If you want to know more or get in touch, you can do so here.
Software

Business planning in under 2 hours.
Business Sorter simplifies the entire planning and implementation process. Now, with or without business planning experience, you can operate more effectively and get better end results.
Read More ❱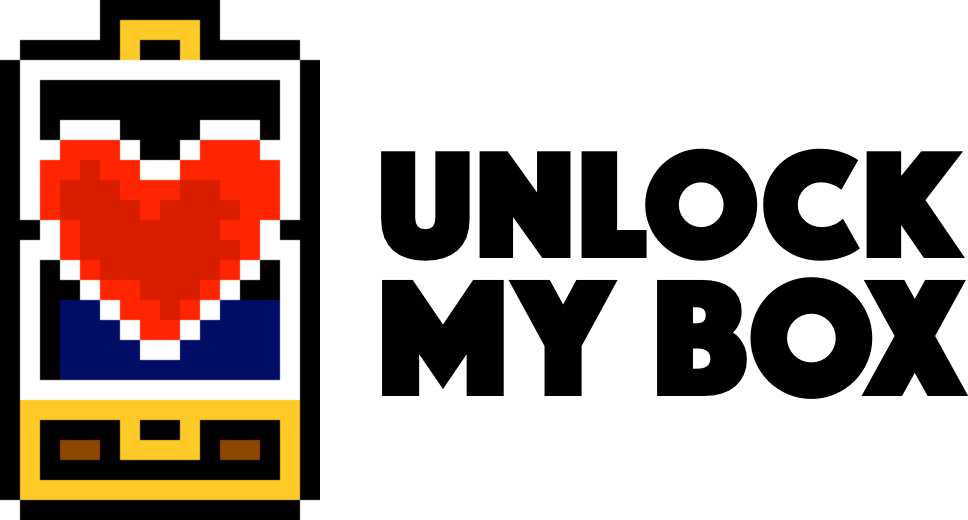 Find it hard to talk about your sexual desires?
A simple real time game to help you and a partner communicate your sexual desires in a fun and safe way.
Read More ❱
Style App

Create art with Artificial Intelligence. Stylize anything.
Using artificial intelligence and neural networks, Style will recreate an image or movie in the style of another image. For example, Style could apply the painting techniques of an artist's painting to your photo.
Read More ❱