I now work at Sanderson Howe, a hands on digital consultency. Please head over there if your interested in learning more or hiring me and my team.
Open website ❱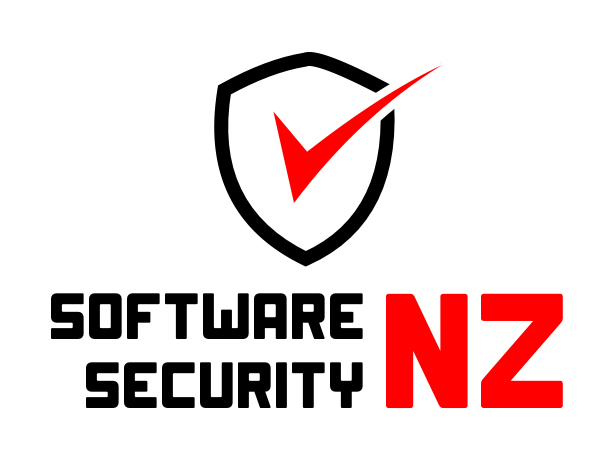 Decadent and wholesome cakes for the nice people of Mangawhai.
Now closed down, but we had a lot of fun and consumed many yummy cakes!

Business planning in under 2 hours.
Business Sorter simplifies the entire planning and implementation process. Now, with or without business planning experience, you can operate more effectively and get better end results.
Read More ❱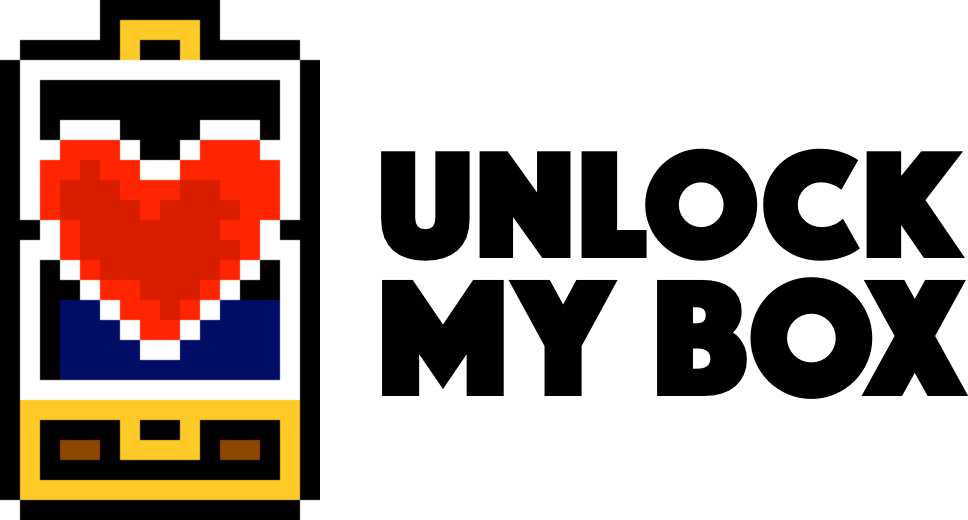 Find it hard to talk about your sexual desires?
A simple real time game to help you and a partner communicate your sexual desires in a fun and safe way.
Read More ❱

Create art with Artificial Intelligence. Stylize anything.
Using artificial intelligence and neural networks, Style will recreate an image or movie in the style of another image. For example, Style could apply the painting techniques of an artist's painting to your photo.
Read More ❱